Don't let Civil Engineering obstacles stand in the way of your project's success.
At Commercial Development Resources, we are more than just "civil engineers" — we are a land development partner trusted by developers, owners, architects, and franchisees alike. 
Our clients value our expertise, team-player mentality, and can-do attitude. We take a proactive approach to managing projects, anticipating problems before they occur to keep your project on schedule and within budget. We think and act like owners. We understand return on investment is your top priority and we are not afraid to get creative when it comes to cost-effective solutions. Our attention to detail and extensive experience working on a wide variety of commercial and residential projects sets us apart from our competition.
Engage us early to streamline the processes and avoid costly delays.
"Because of their talent and experience, CDR is our go-to civil engineering firm in California. The way they navigate through the permitting process and handle clients and the city is just as good if not better than anybody else we have worked with. They are responsive and communicate well, and are quick to point out if an issue needs to be addressed. I feel that we get their best on every project. CDR understands the design side of projects and can help with site layout. We also rely on them for all issues related to site ADA design. They are flexible enough that they can roll with changes. I also appreciate that they don't ask for a lot of additional services so I don't have to go back to my client and ask for more money."
Having an experienced civil engineer overseeing your land development project is essential to avoid costly delays, and construction change orders. Your land development project is sure to be a success in the hands of CDR's extremely detail-oriented team.
Commercial
Commercial/Retail/Office
Shopping Centers
Strip Centers
Mixed-Use
Office Parks
Restaurants/QSR
Theme Parks
Worship Centers
Residential
High Density Urban Infill
High Density Mixed Use
High Density Podium & Wrap
Custom Homes
Don't let the permitting and entitlement processes delay your project. CDR has extensive experience in planning and navigating the design permitting approval process, allowing us to identify and minimize entitlement difficulties early on in the planning phase. 
The CDR team understands the civil engineer's role in the collaboration effort with the architect. Our specific expertise in conjunction with our reputation for clear, direct, and honest communication with city, county, and state agencies creates an environment that allows our clients' projects to advance rapidly through the preliminary project stages.
Due Diligence (DD)/ Site Investigation Reports (SIR)
Grading Analysis & Conceptual Grading Plans
Drainage Analysis in conjunction with Preliminary WQMP/SUSMP/Hydrology & Hydraulic (H&H) Reports
Tentative Parcel/Tract Maps
Utility Coordination & DD, Conceptual Utility Plans
Value Engineering
Title Report Investigation to determine encumbrances and proposed development conflicts
Plan Processing and Submittal
Survey & Mapping Services
With expertise in surveying, mapping, and civil engineering services, we are uniquely positioned to develop designs for a variety of projects. Whether you're a developer planning a large urban or a suburban development, we will customize our approach to exceed your project goals. 
We offer comprehensive surveying services for commercial and residential developments, buildings, utilities, and property acquisitions. Our years of experience and proprietary resources help us to reduce survey costs and expedite the completion of projects, always keeping our clients' budgets and timelines top of mind. We offer proven guidance to avoid costly mistakes. Our team is committed to exceeding expectations while providing economical solutions.
Surveying
Aerial & Field Topography and Boundary Surveys
ALTA Surveys
Construction Staking
Final Parcel & Tract Map
Property Dedications
Street/ROW Vacations
Creation and Recordation of New Easements
Legal Descriptions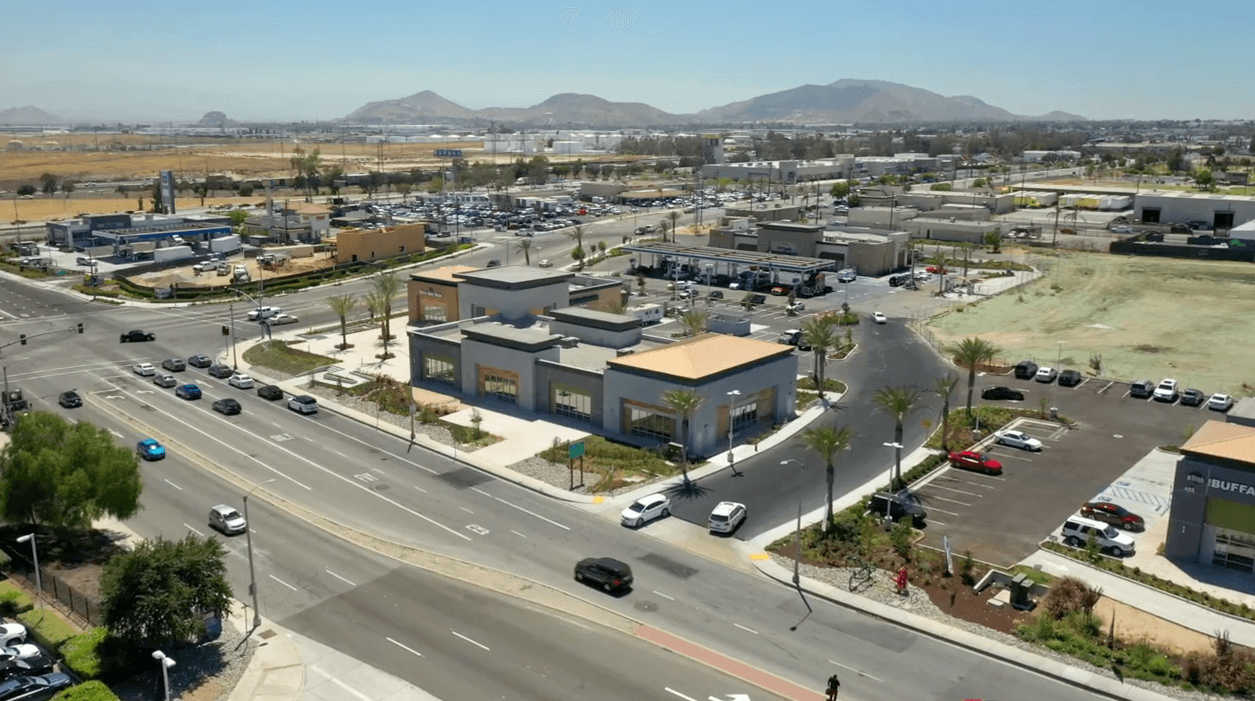 Many new development projects are required to provide public street improvements as part of their plan development. These requirements may be unavoidable; however, CDR is well versed in the negotiation process and will work to limit the scope of work on these improvements. 
With decades of experience in public works, our team has earned a reputation for seamless agency coordination, leading to successful and timely project completion. In addition to our years of experience in municipal design, CDR has been commended for our innovative solutions to ADA compliance challenges, and are fully invested in providing access to all.
Street Improvements
Widening, Medians, Curb & Gutter, Sidewalk, Parkway
Signing & Striping
Realignment
Water Infrastructure
Storm Drain Infrastructure
Sewer Infrastructure
Water Quality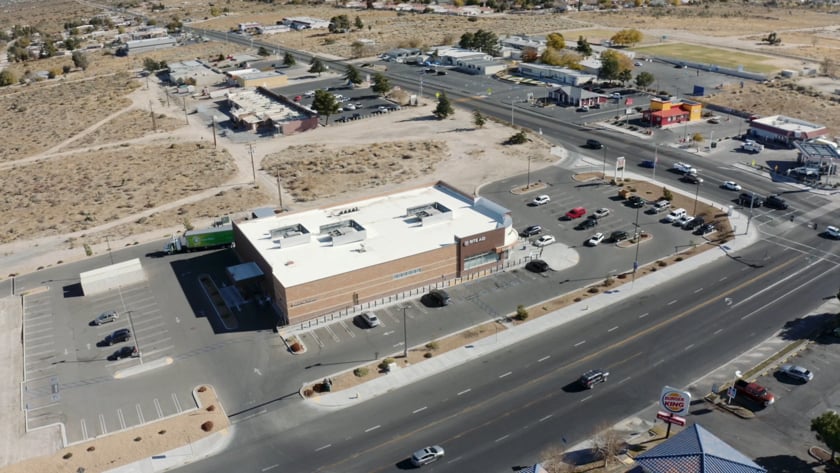 At Commercial Development Resources, we firmly understand stormwater requirements and regulations. We are trusted experts and our clients tell us that we are among the best in the industry. We have the technical expertise to address complex designs while employing the latest water resource engineering technology. 
When you work with our team, you are putting years of industry experience, technical excellence, and our commitment to finding cost-effective solutions to work for you. We have a reputation for delivering innovative, timely solutions and successfully achieving project goals for a variety of industry sectors.
WQMP & SUSMP
Hydromodification
SWPPP and Monitoring (QSD)
Flood Plain Certification for FEMA